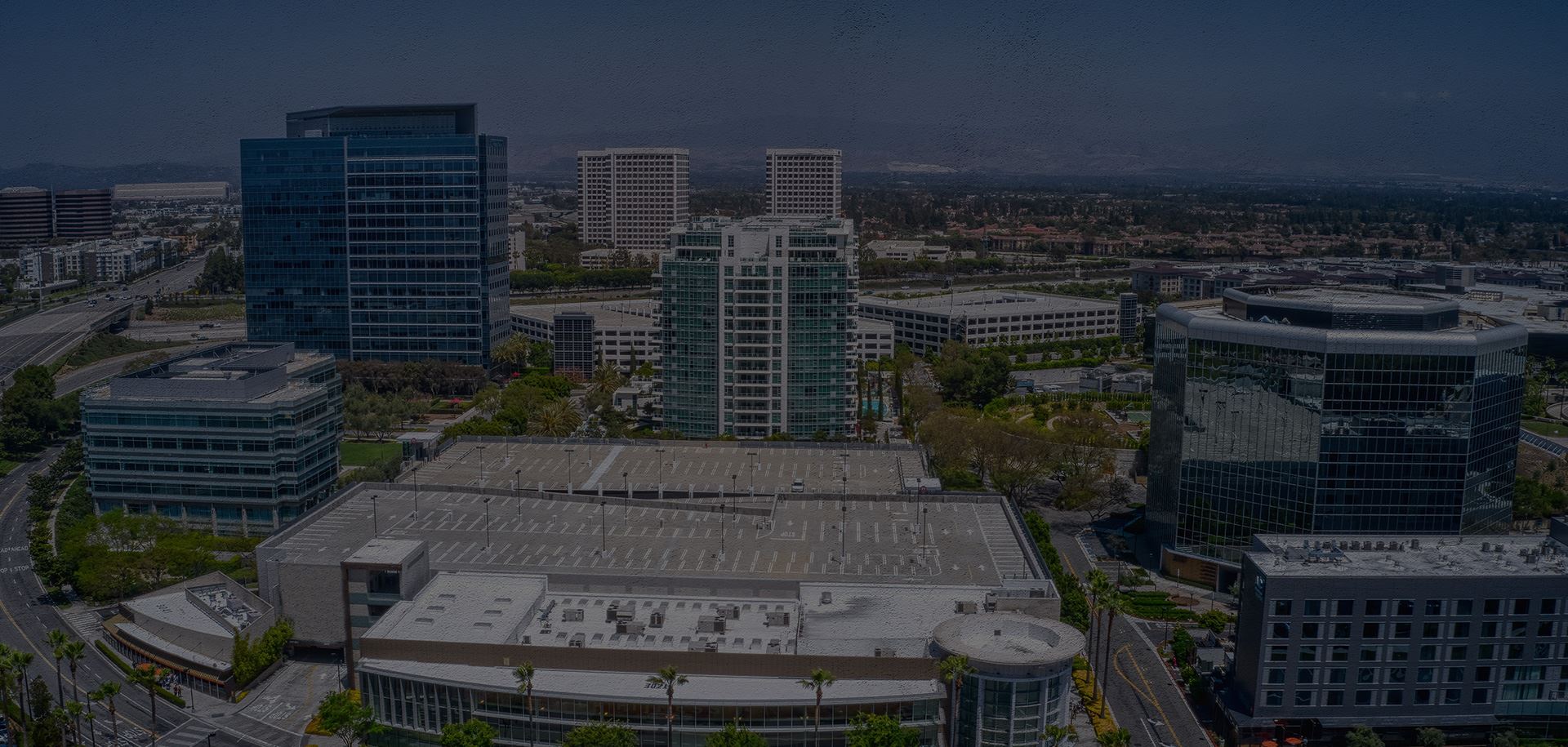 Putting Your Best Interests First
Practicing Family Law Exclusively for Over 4 Decades
Orange County divorce attorney W. Douglas McKeague goes above and beyond to deliver the best possible outcome for our clients.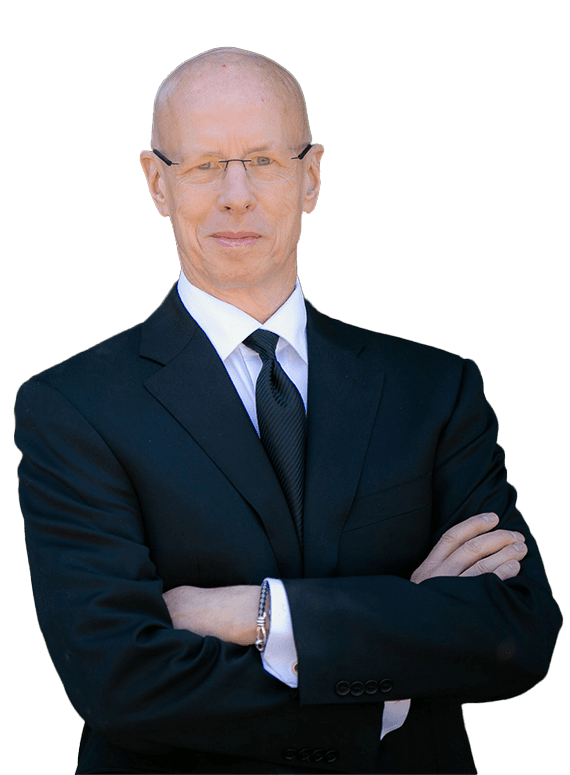 Orange County Divorce Attorney
Providing Personal Legal Consultation and Experience to Clients Since 1981 - Call

(714) 888-4830
The Law Offices of W. Douglas McKeague know how to provide you and your family with the compassionate legal representation you deserve throughout your divorce proceedings. Our Orange County divorce attorney has proudly represented families in the OC California region for more than 4 decades and understands how to best care for your family's unique needs. Hiring a divorce lawyer should be an experience that gives you confidence and support.
Don't put your child or children, future, finances, or security at risk. Instead, come to a local family law firm in Orange County, CA, that completely understands your legal rights and actively pursues the best possible case results that protect your interests. Our Orange County family lawyer's mission is to provide your family with tireless, tenacious representation.

Work with an Experienced Divorce Attorney in Orange County
Contact an Orange County Divorce Lawyer Today
Our family law attorneys have expressly limited our family practice to focus exclusively on family law and divorce.
From contested divorce and legal separation to property division and child custody agreements, our experienced Orange County attorneys at our law firm can assist you with nearly any type of legal family matter.
Our family law attorney has earned a reputation for helping our California clients reach mutual agreements without family court involvement through negotiation.
Though litigation is typically not ideal for family matters, our attorneys are not intimidated to go to family court on your behalf in the pursuit of securing the best possible resolution for your family.
Our family practice is dedicated to the following core values:
Providing personalized legal representation
Demonstrating our ability to listen and act accordingly
Providing an unmatched level of representation
Offering individualized support from beginning to end
Working daily to achieve outstanding results
Establishing our firm as a high-caliber presence in any courtroom setting
At The Law Offices of W. Douglas McKeague, our OC divorce attorney truly believe that there is no substitute for experience in Southern California. If you wish to learn more about how our law firm can be of assistance in your divorce, then we encourage you to contact us.

"I would highly recommend Doug if you ever need a divorce attorney."

My divorce had some very unique and complicated issues that Doug has never dealt with in all his years of practicing. We even ...

"Life Saver"

I came to Doug confused and ill informed. He walked me through the process and set realistic expectations. He did not look ...

- Chris W.

"He is going to help you with this transition."

Doug gave me a chance to get my life back. He was with me every step of the way. Keep in mind, this is not Doug doing all the work, this is both of you working together as a team: A winning team for your future!

- Gregory Carson

"I now consider Doug a friend."

Doug took control of the situation and was able to get a custody agreement for me so that I was able to maintain my relationship with my kids.

- Jack F

"I would HIGHLY recommend Doug for any divorce and child support needs."

He helped me do exactly what I wanted, with invaluable advice and guidance through my divorce.

- Nicole Conner

"Attorney McKeague represented me in my divorce case and the process was painless and smooth"

He was always attentive and wanted only the best for me and my son. He was caring. After the court appearance, he even made sure I was safe in my car before he drove away from the parking lot.

- Jeanette C.

"...an attorney with skill, experience and willingness to fight for you at trial if necessary"

I know first hand that Doug McKeague is such an attorney.

- Kurt N.

"Mr. Mckeague delivered a 100% win for me and he worked with me every step of the way, so I never felt scared or alone in the process. "

Mr. Mckeague delivered a 100% win for me and he worked with me every step of the way, so I never felt scared or alone in the process.

- Kathleen Coyne-Boyles
Our Orange County Divorce Lawyers are Ready for Court
Litigation is not usually the first choice for divorce matters in California, especially when dealing with sensitive issues that can significantly impact the entire family.
If our divorce attorneys can determine that your case can be best approached and resolved in a courtroom setting, however, then you can trust our lawyers to represent your case to the fullest extent.
As a seasoned litigator with decades of trial experience in Orange County, Attorney W. Douglas McKeague knows how to utilize every resource to protect your rights. So please don't go to court without our firm at your side.
If you are still unconvinced that the Law Offices of Douglas McKeague is the right firm for you, we encourage you to learn more about why you should hire us. Then, call our law office in Irvine, California.
If you have any more questions regarding our abilities or your particular case, our family law lawyers would be happy to listen and address any of your concerns.
We have built our Orange County family law firm on several foundational beliefs that have earned our firm a reputation for being one of the leading family law firms serving the Southern California region.